P.O. Box 284 Littleton, MA 01460

Continuously active since 1949!
We are a riding club but our boys and girls have many interests.
We meet on the first Friday of each month. New members are always welcome!


MIDDLESEX COUNTY 4-H FAIR: info and 2017 premium book

New members: ENROLLMENT FORMS and CLUB RULES

MEETINGS ARE THE FIRST FRIDAY OF EACH MONTH AT 7pm at the Congregational Church of Littleton.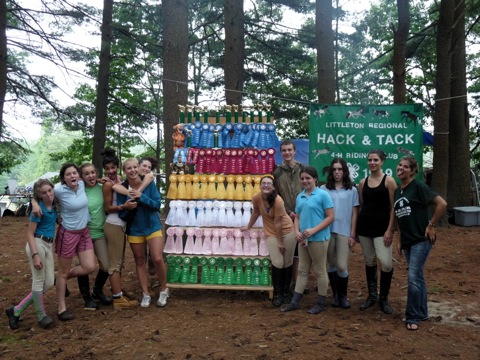 The 4-H Pledge
I pledge my head to clearer thinking, my heart to greater loyalty,
My hands to larger service, and my health to better living,
for my club, my community, my country, and my world.

For information email info@hackntack4h.org